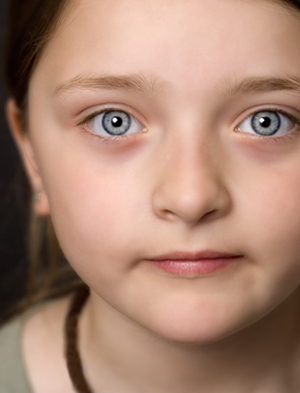 How much is a daughter's life worth to you?
Mimi is an 8 year-old daughter, little sister, and grandchild. Mimi is also battling neuroblastoma; an aggressive cancer that quickly spreads throughout the body.
Facing this devastating news, and financially overwhelmed, Mimi's parents turned to Bikur Cholim desperate for help. We immediately arranged a crucial second opinion with a top pediatric oncologist, facilitated ongoing direct donor blood, and most importantly, paid the costs not covered by insurance for her life-saving surgery and treatment.
Fortunately for Mimi and her family, calling Bikur Cholim made all the difference.